---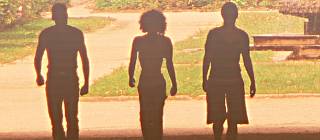 This is where you and me will meet
I once saw these eyes - eyes of curiosity - eyes that were eager to find out ... and time stood still again.
---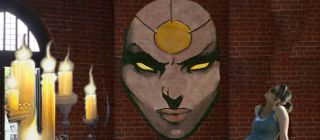 The Layer-out is dead
Who will paint the corpses, who will paint their lips? Who will break their fingers for their last prayer?
---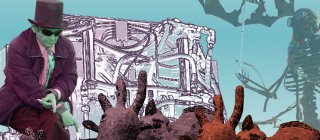 Like a Machine
Every morning at nine o'clock John opens his tobacco shop. Fred enters his office with an increase of headaches ...
---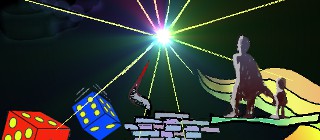 Games
A slight flicker in her eyes - she sat their right in front of me. Games are foolin' us, games are talking to us, games are the one to rule the world ...
---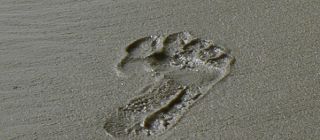 Unstreamlined
It's supposed to be a sunny day today - and I checked the post box for the secret mail. But here I go - unstreamlined and unusual ...
---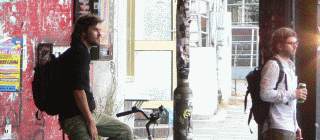 This is my Quarter
I saw him walking around the old house right beside - in earlier times she made money on these streets. The young smart broker in his black dress suite ...
---
---