---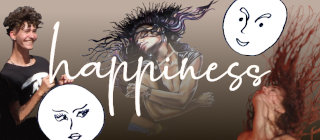 Happiness
Happiness - that is a state of well-being everyone strives for. But in the daily routines, in all the small everyday fights, in all the intentions we design for ourselves, what does happiness really stand for?
---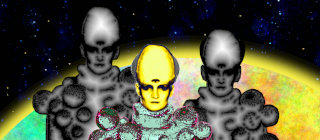 Without Remorse
It's a sunny day - just like the weather forecast predicted, and not a single cloud can be seen in the deep blue sky. When Helen looks up, she sees what amazes everyone ...
---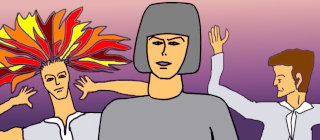 Sweet Polyphony
This song shows how intricately arranged melody lines interlock in a magical way and take the listener into a polyphonic musical world.
---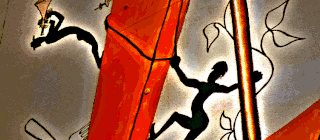 Hey Caroline
After twenty years I meet my former friend Caroline again. Remembering the earlier times, I'm excited to see her again. She wanted to change the world, she conceived great projects, she had many big ideas.
---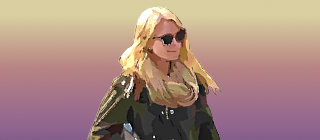 Jamee-Lee
She won the beauty pageant in 2010 and took off from there. She is the most beautiful - she loves the catwalk.
---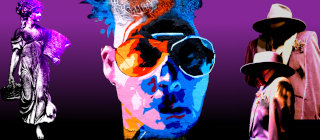 Bad Boy
There are sometimes days that move you in the most memorable way and elevate you emotionally to the highest level. And that happens when the "Bad Boy" shows up.
---
---