---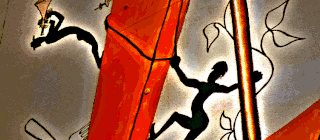 Hey Caroline
After twenty years I meet my former friend Caroline again. Remembering the earlier times, I'm excited to see her again. She wanted to change the world, she conceived great projects, she had many big ideas.
---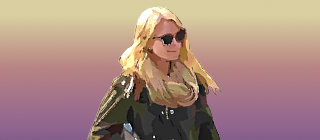 Jamee-Lee
She won the beauty pageant in 2010 and took off from there. She is the most beautiful - she loves the catwalk.
---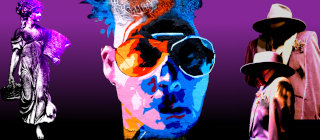 Bad Boy
There are sometimes days that move you in the most memorable way and elevate you emotionally to the highest level. And that happens when the "Bad Boy" shows up.
---
---